Set up shop and sell items for money or tokens (or both). All money goes straight to your PayPal, Stripe or Patreon account. GSA charges no fees for any transaction.
Shop options​
Supporter Tiers​
Players can purchase Tiers with money.
Learn about Supporter Tiers or Visit shop demo.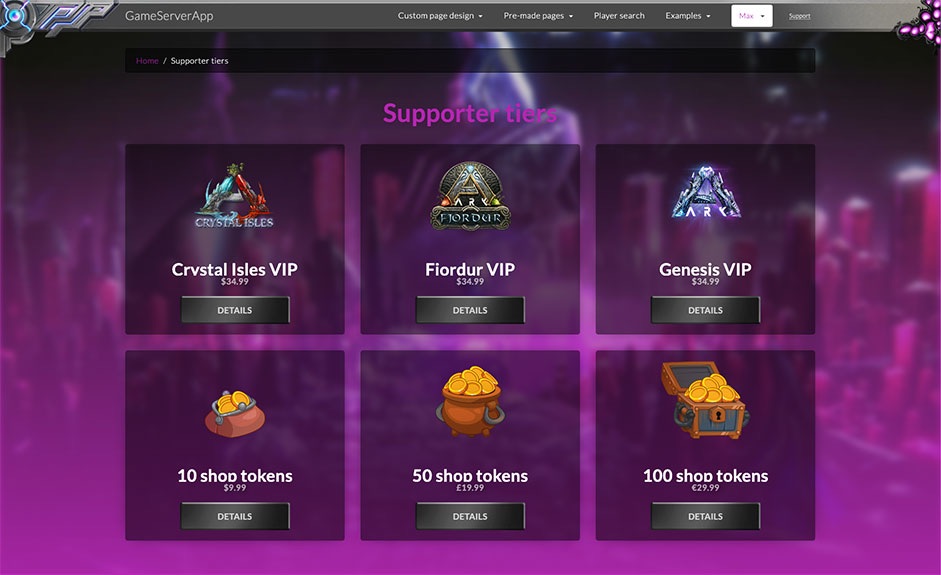 Shop packs​
Players can purchase Shop packs with tokens.
Learn about Shop packs or Visit shop demo.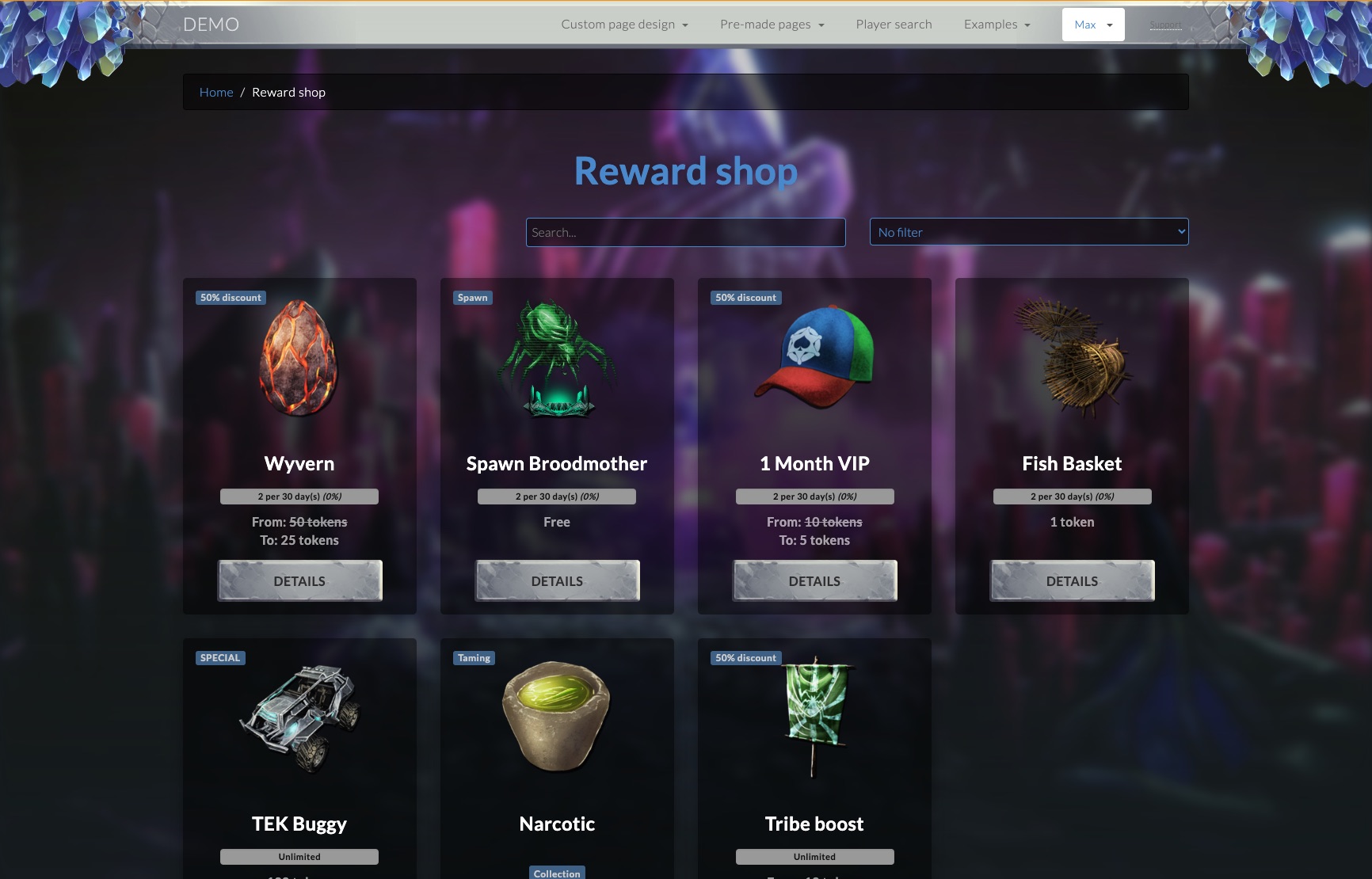 Sales​
See all sales related to one-time payments or recurring subscriptions.
Subscription details
Sales coming from subscriptions indicate whether it was the first transaction of the subscription or a renewal.
Invoice settings​
Dashboards with a paid add-on subscription can also download invoices from the dashboard and the Community website. Before downloading is enabled you must first enter the seller details, which is printed on each invoice.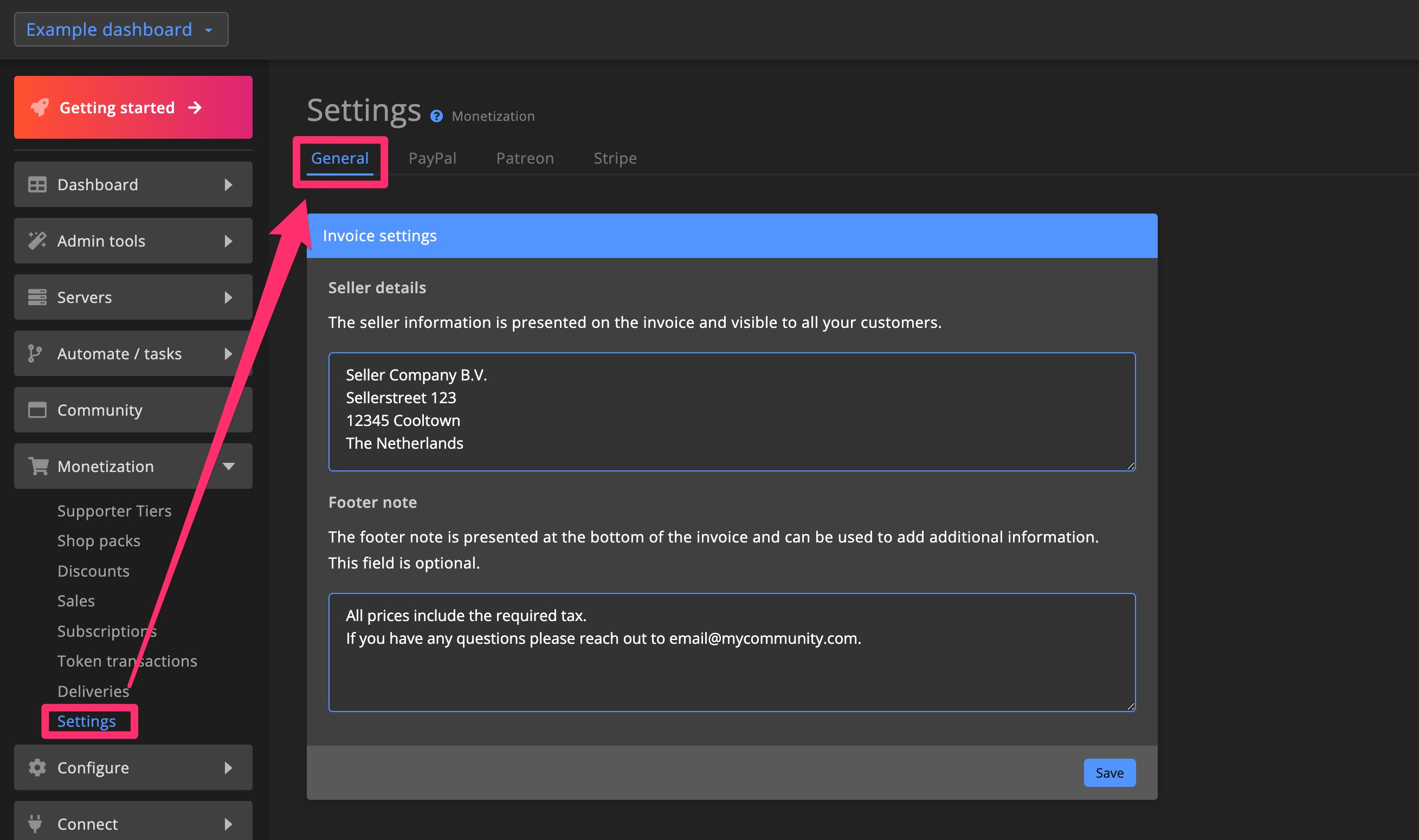 This is an example of the invoice generated.
tip
Self-hosted Community websites allow you to customize the invoice template. This can be done by editing this file in your forked repo.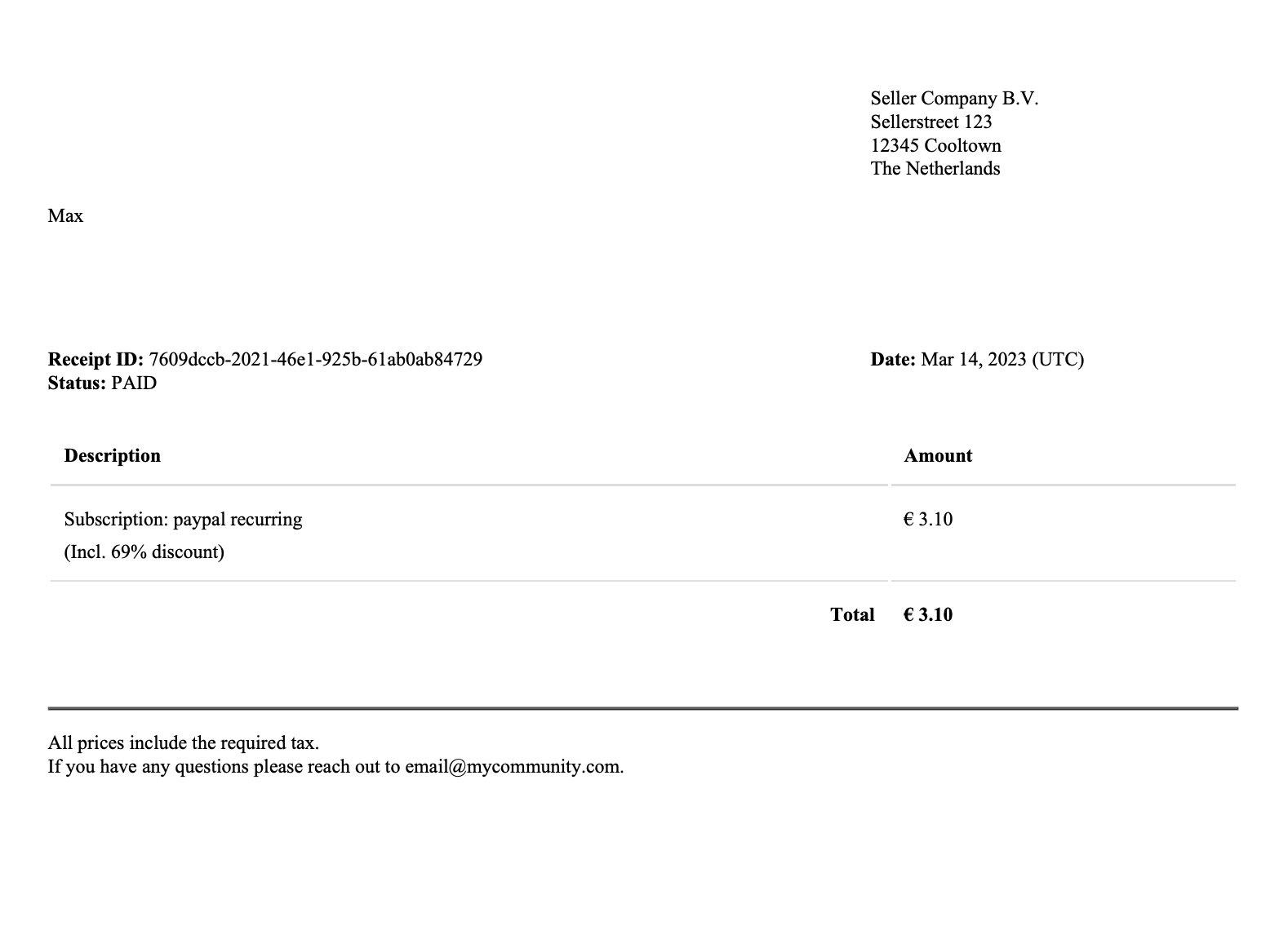 Download invoices​
Dashboard​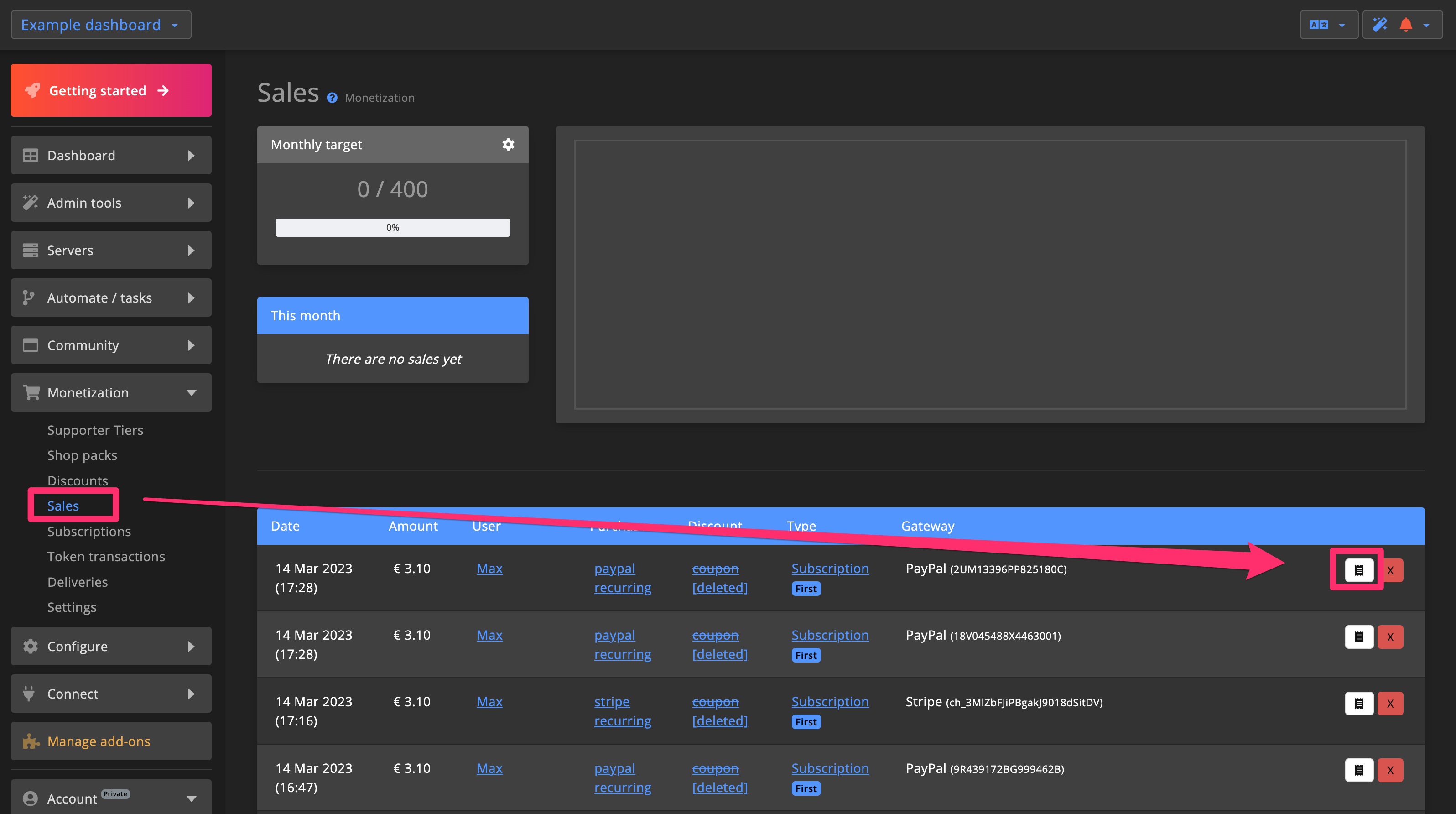 Community website​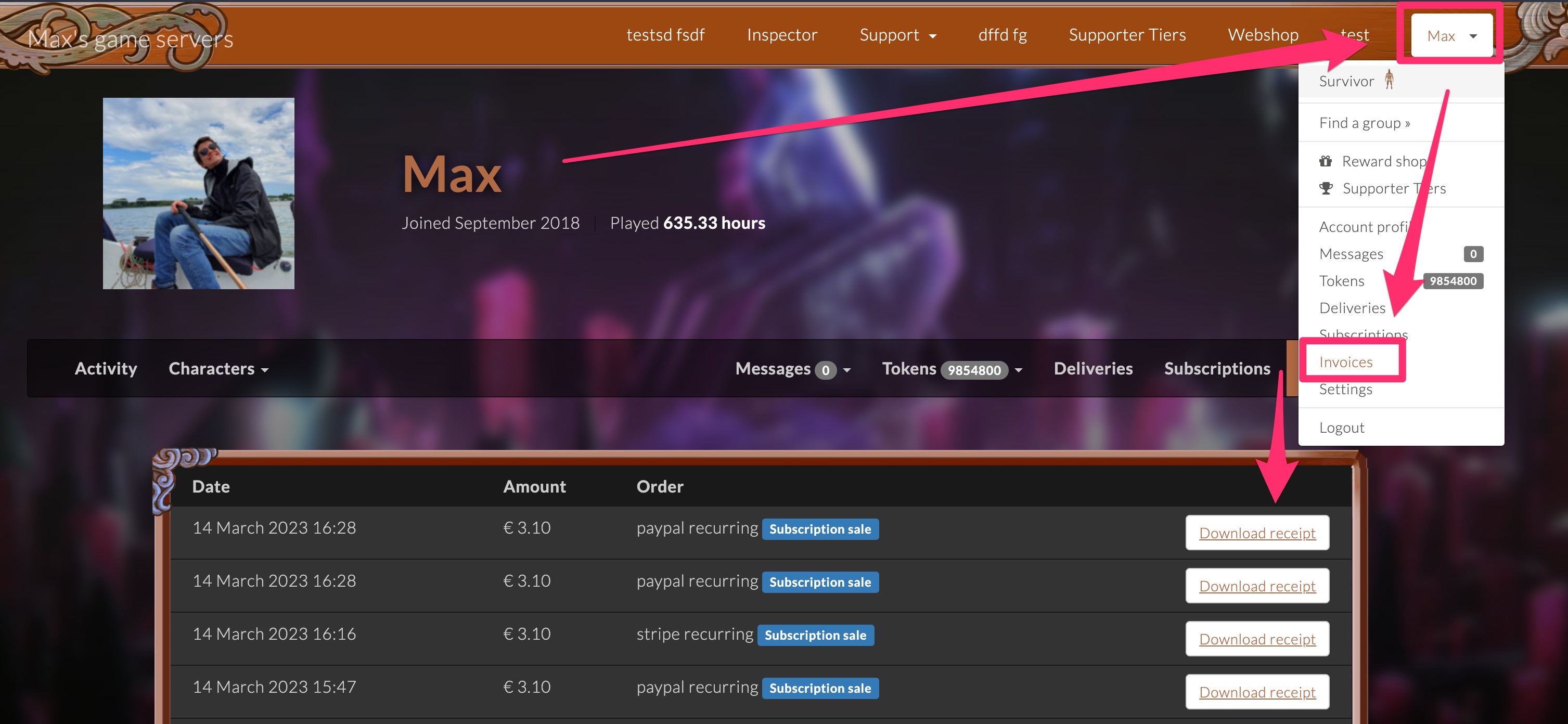 Monthly target​
Set a monthly target for sales. This target can optionally be presented on the Community website to encourage players to contribute to the community.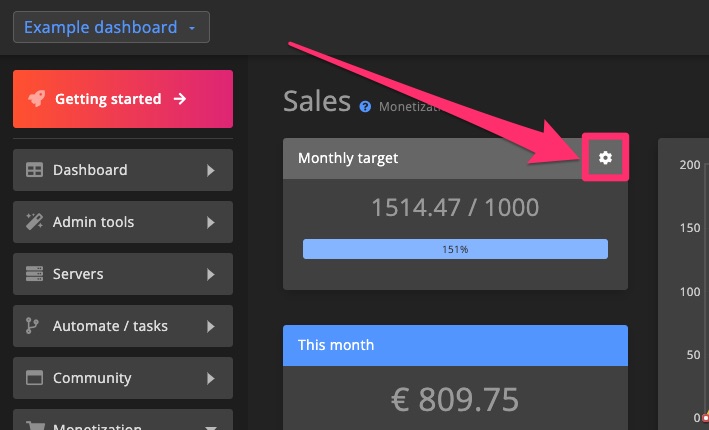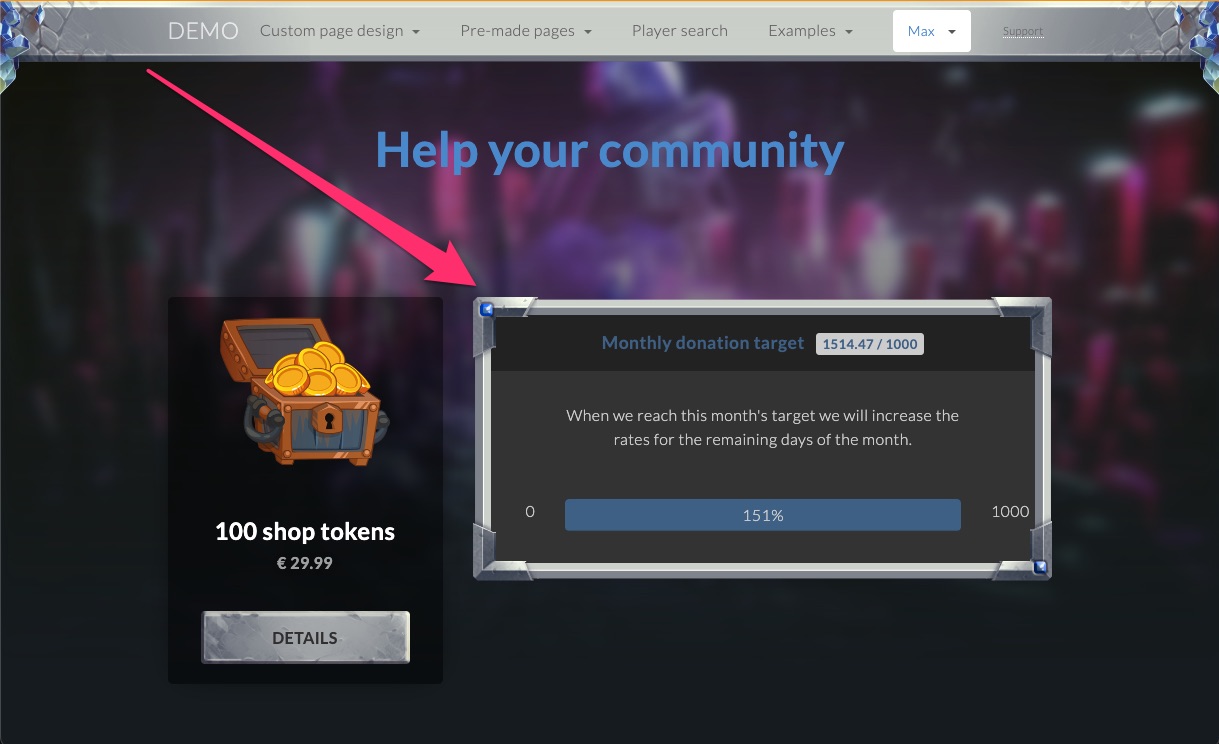 Subscriptions​
See and manage player subscriptions.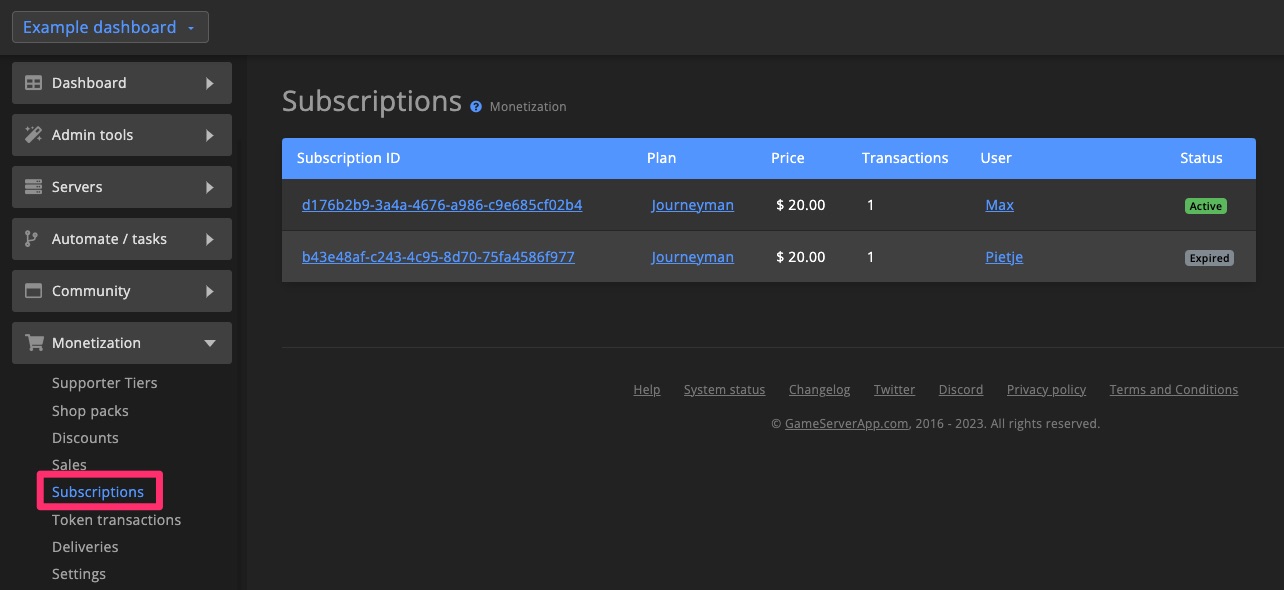 Cancel subscription​
Players can cancel subscription via the Community website. You can also cancel any player subscriptions via the dashboard.
After clicking the Subscription ID you can cancel a subscription. Once cancelled it cannot be activated.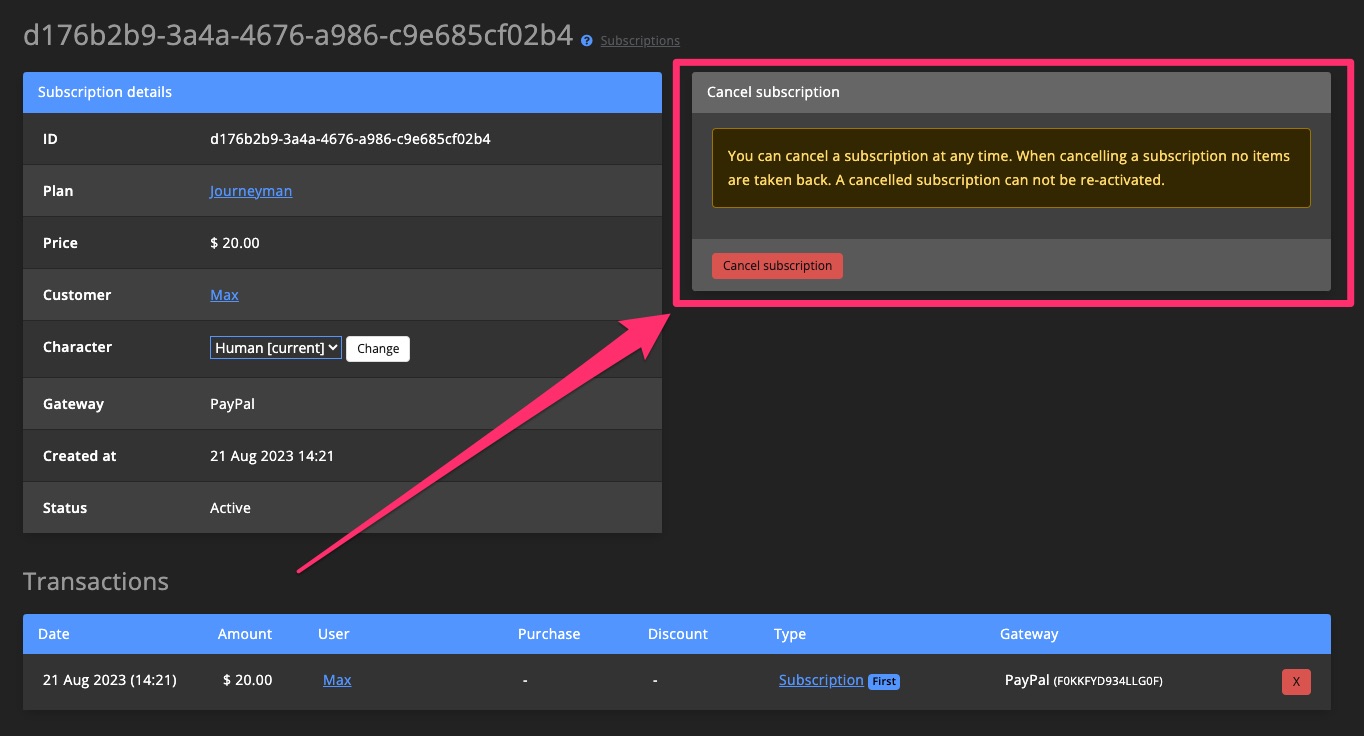 Change character​
When players purchase a new subscription they are required to select a character that receives any goods from the subscription.
Players can change this character via the Community website, but it can also be changed from the subscription details.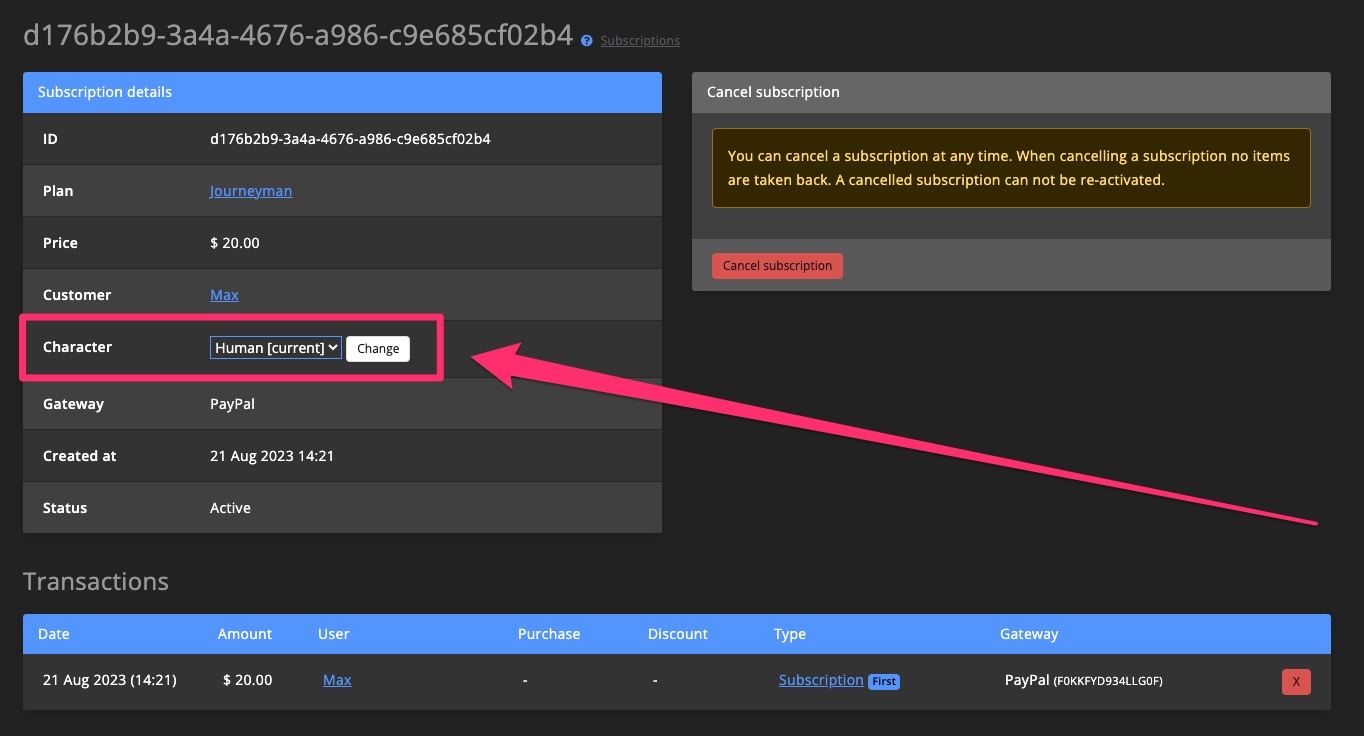 Tokens​
Tokens give communities various options, like:
Reward players for playing on game servers, using Scheduled tasks.
Integrate tokens in in-game drops, with Token gems.
Give tokens to event winners so winners can choose their price.
Use tokens as a non-money shop only
Set up tokens for Vote rewards
Sell tokens for money
Token transactions​
See all token transactions for the community, including a description.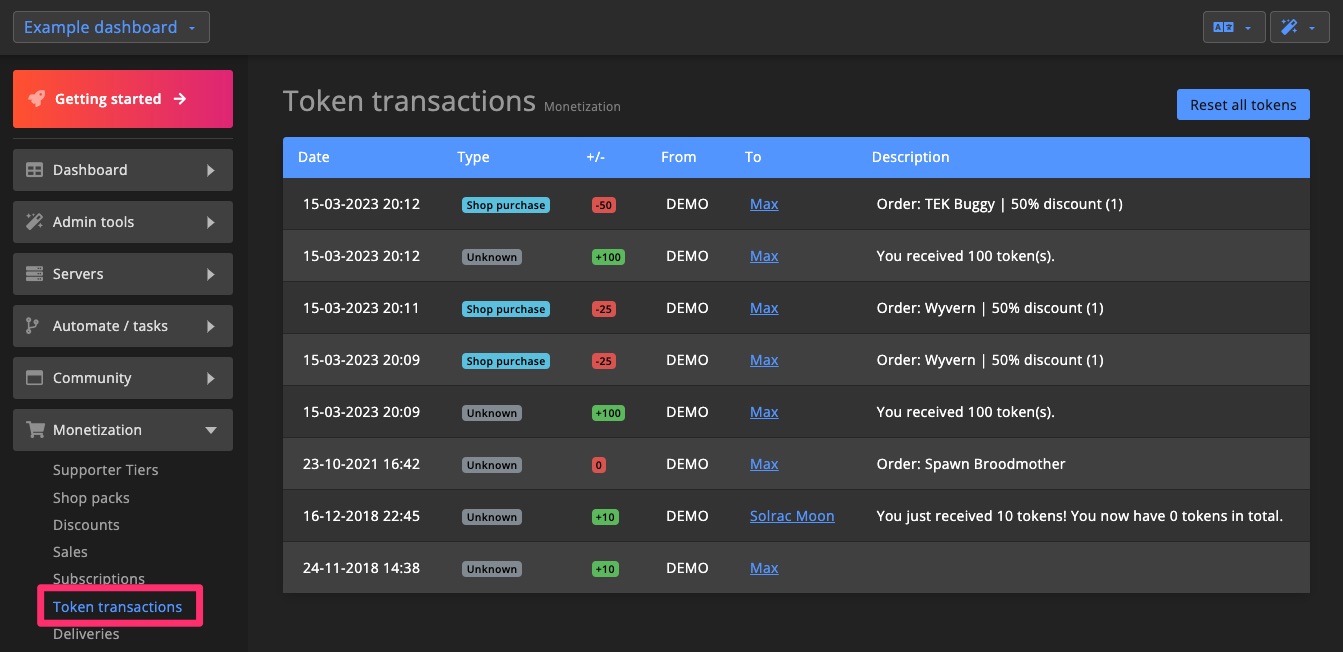 Reset token transactions​
Use Reset all tokens on the Token Transactions page to reset / remove all tokens for players.