Set up a website for online whitelist application forms and more. No coding experience required: it's all easy drag-and-drop.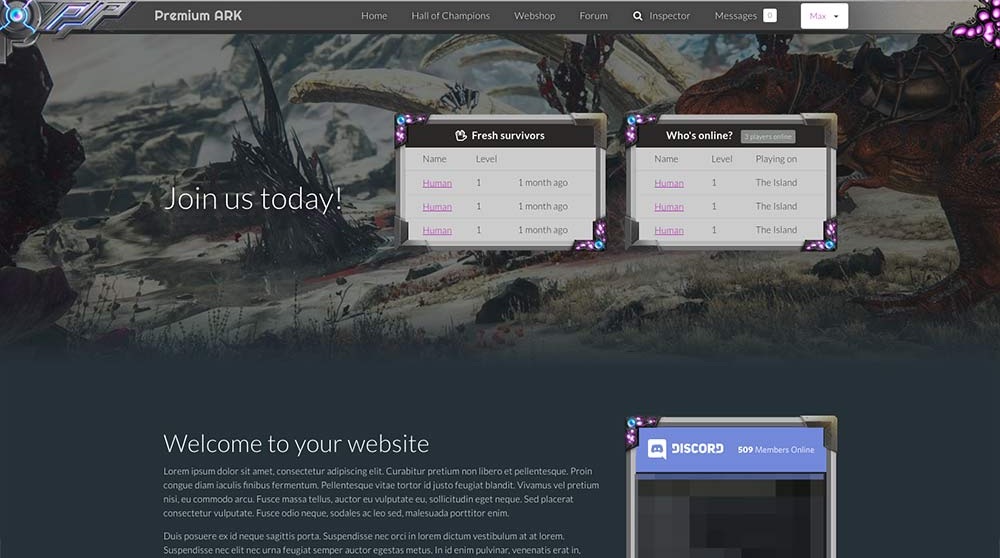 Pages​
Create new page​
1. Click + Add page​
Click + Add page in the top-right corner on the Website page overview.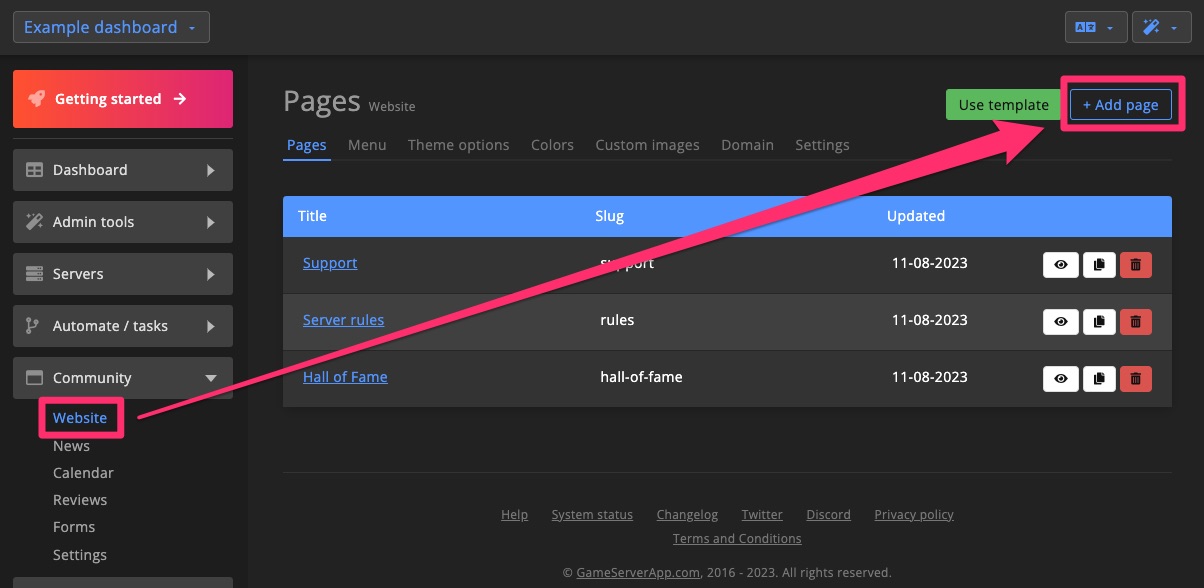 2. Add content​
Use the Page builder to add various components to the page.
Learn more about Page builder >
page template
Use a page template to help speed up creating new pages.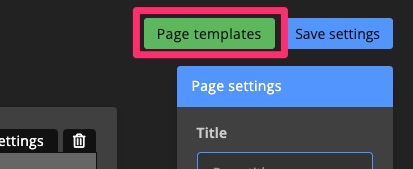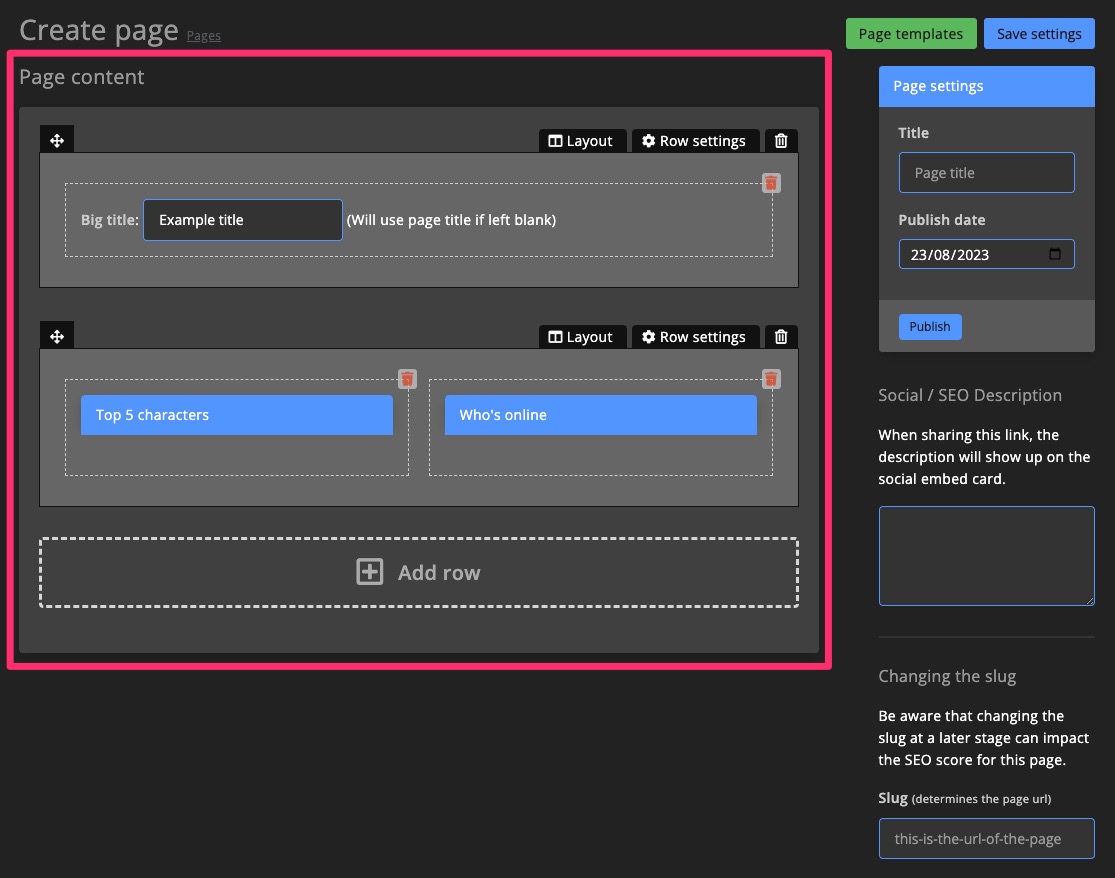 3. Finish settings​
Enter a page title and the publishing date. GSA will automatically publish the page when choosing a date in the future.
Manage pages​
Clone or delete pages from the Page overview. Click the to open the page on the Community website.

Page builder​
Add row​
Click Add row at the bottom of the Page builder.

Choose what kind of row to add to the page.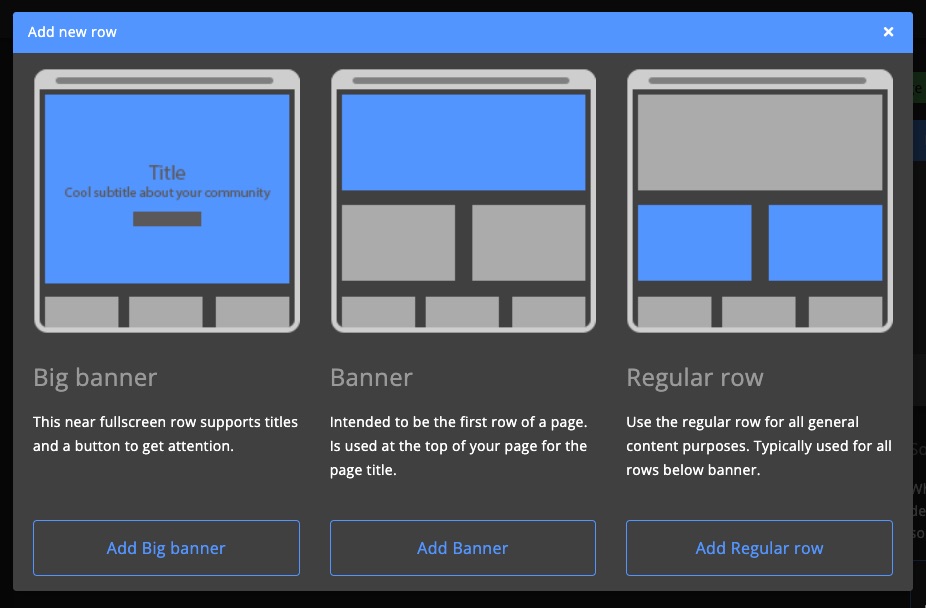 Manage rows​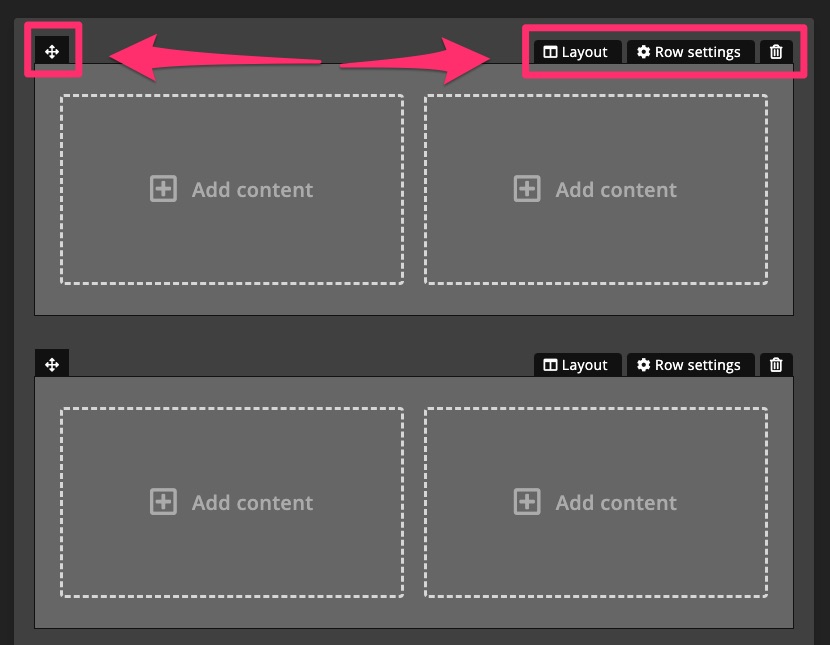 Drag a row up/down to change the order using the icon or delete a row by clicking .
Change layout​
Click Layout to change the layout of a row.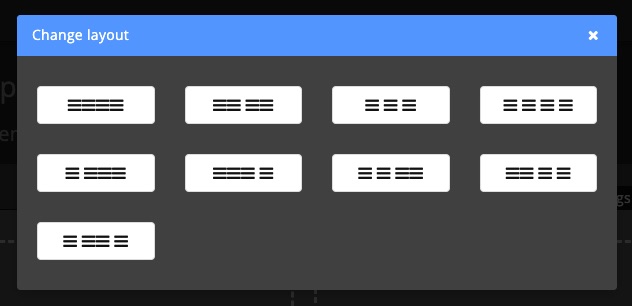 Row settings​
Click Row settings to make changes to appearance and spacing.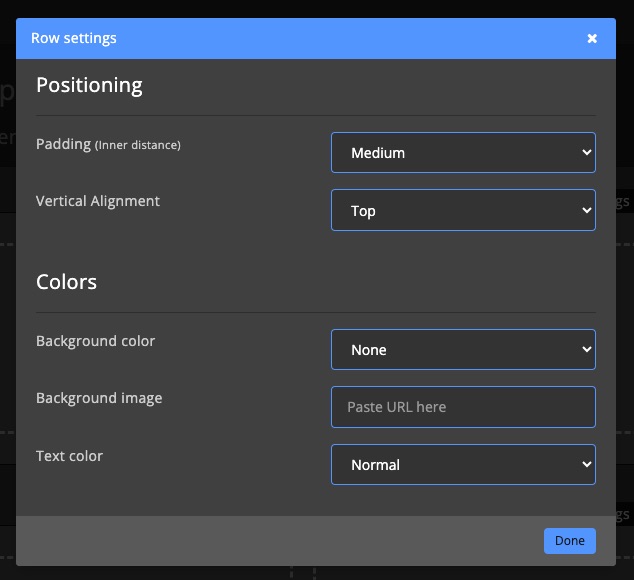 Add content block to row​
Click Add content in the row where you want to add a content block.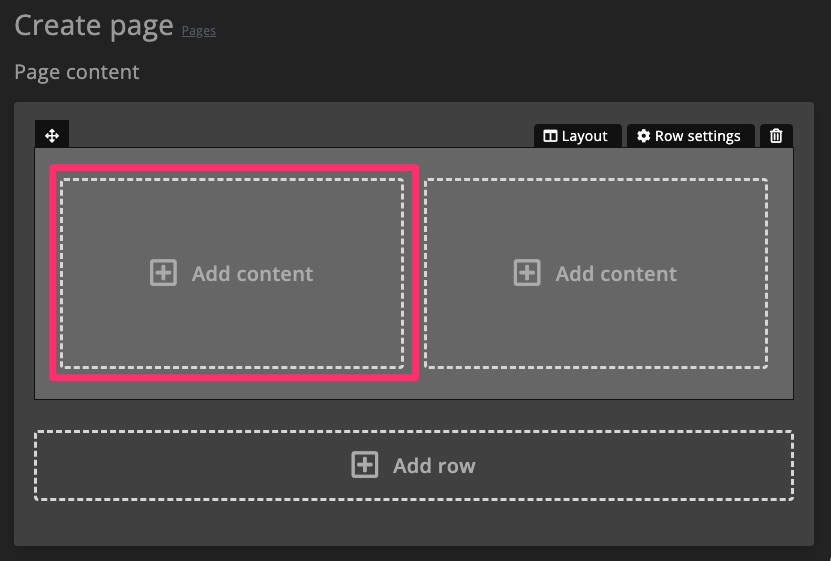 Choose a content block to add to the page.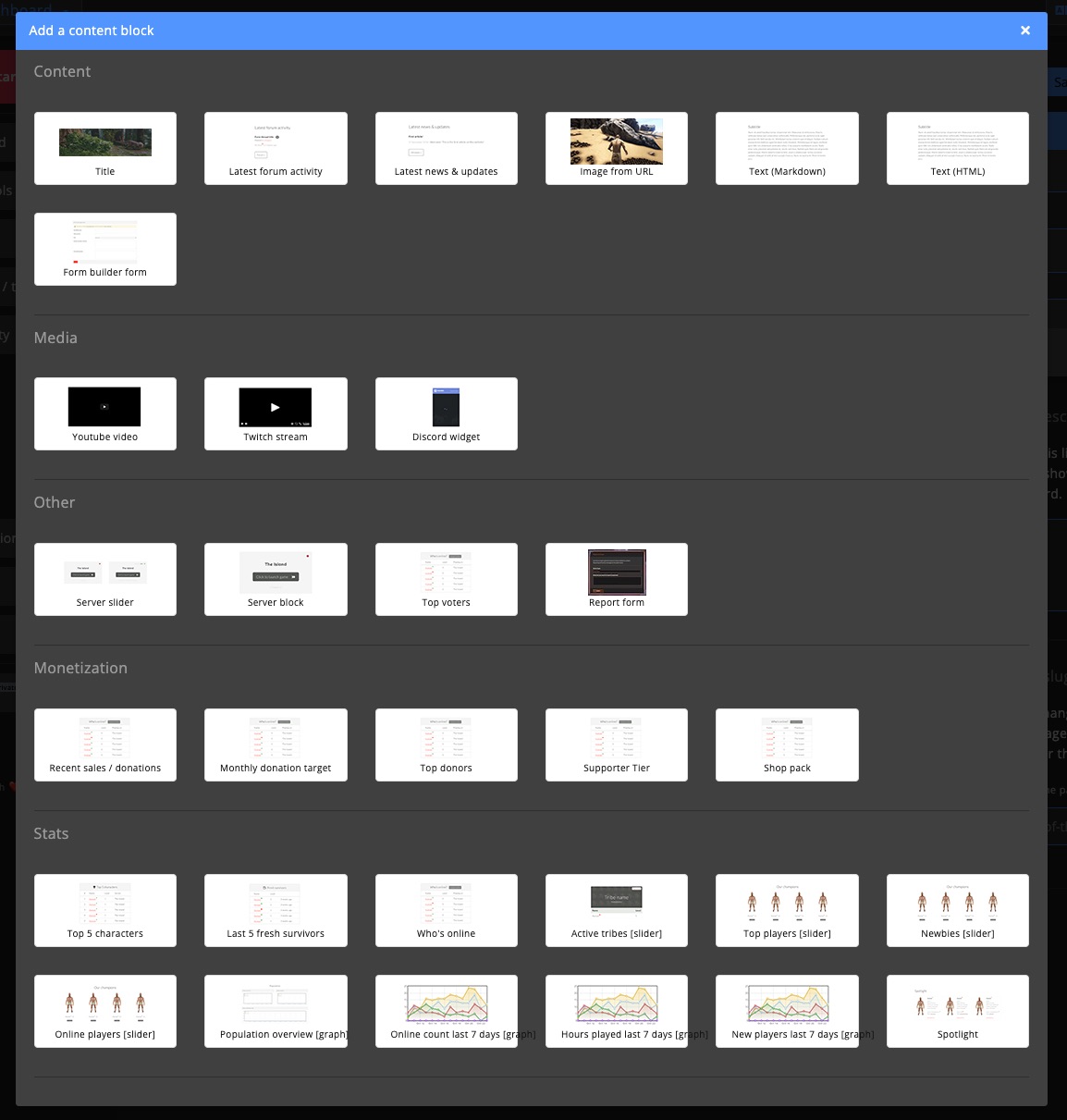 Manage content block​
Each content block can have specific extra settings, like text alignment. Delete a content block by clicking .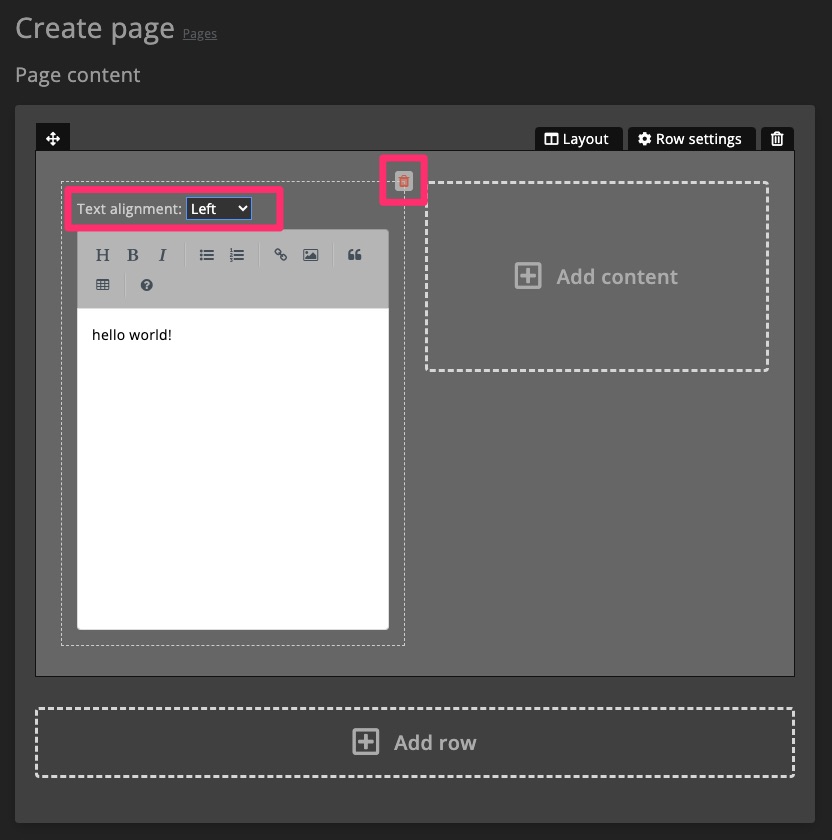 Menu​
Use the sidebars on the menu page to add items to the menu. Drag menu items up and down to change position.
sub menu
Create a sub menu by dragging menu items to the right.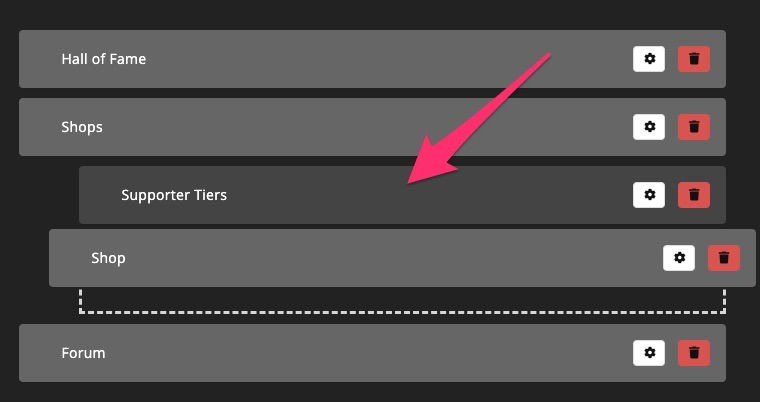 Theme options​
Logos​
Upload custom logos and favicon to be used on the Community website.

Website themes & font​
Choose from various themes and fonts to customize the Community website.

Change website background​
Select one of the many background banners or enter a link to a custom banner image.

Custom CSS​
Customize the Community website by uploading custom CSS.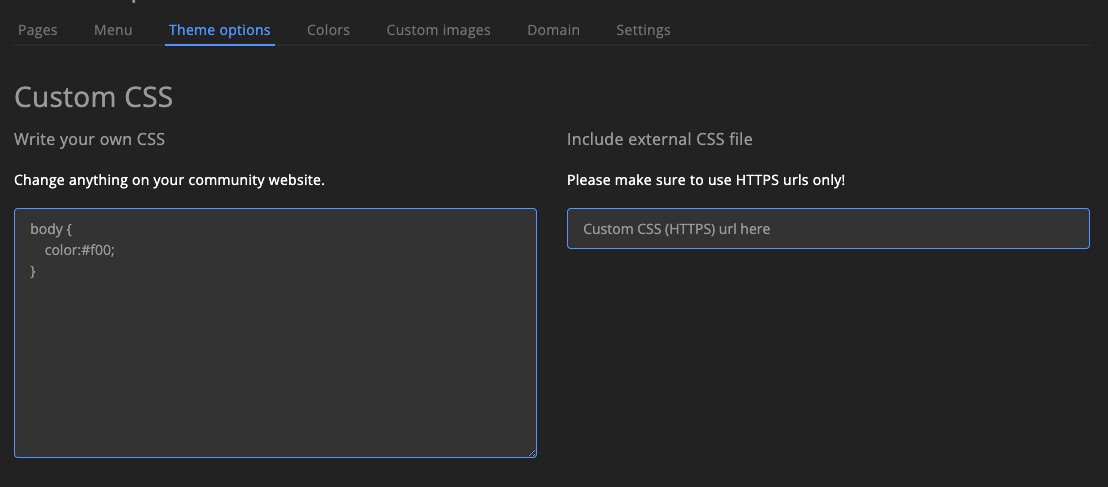 Colors​
Change the colors on the Community website.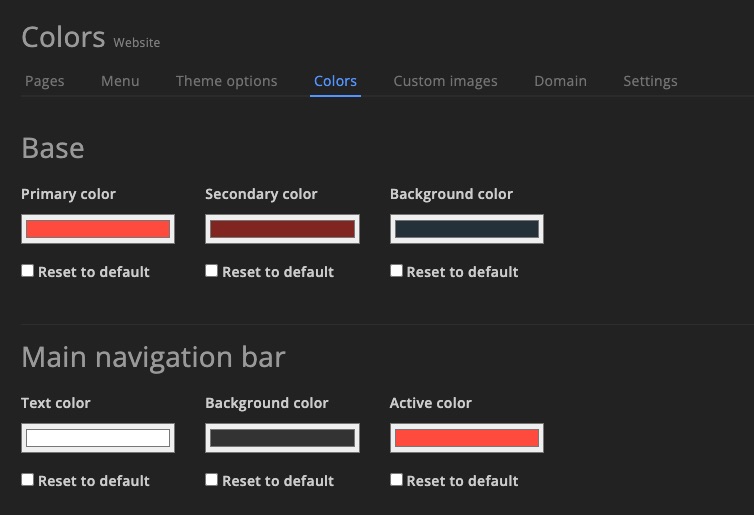 Custom images​
Upload custom images for characters on the Community website.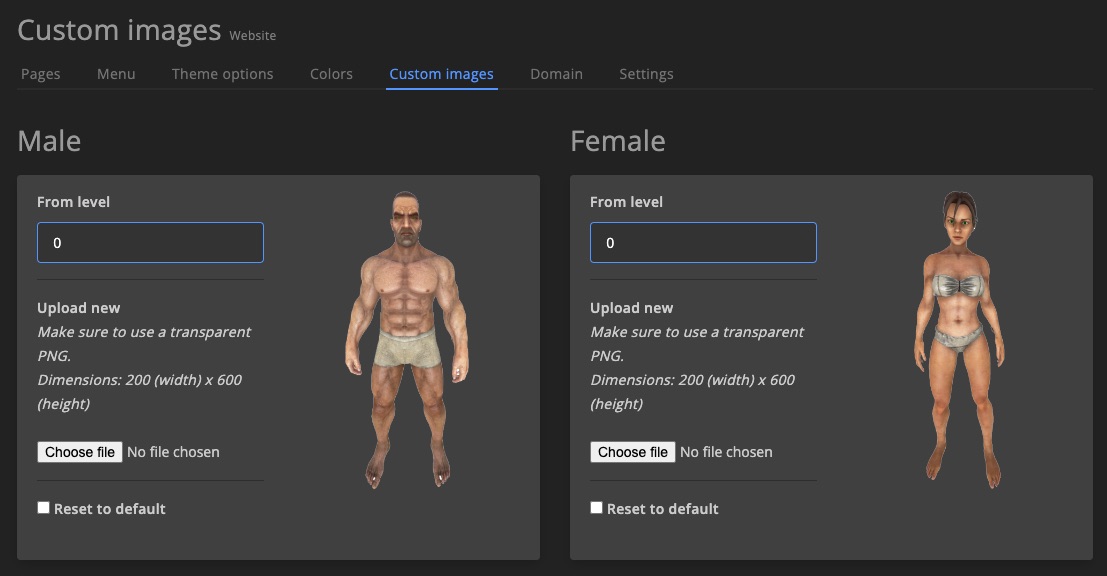 Website domain​
Change the subdomain url for the Community website or set a custom domain.
1. Set up CloudFlare​
It is currently only possible to set up a custom domain if this domain runs via CloudFlare. CloudFlare helps protect against DDoS attacks and is free.
Buy a domain from CloudFlare or set up CloudFlare for an existing domain.
When you can't use CloudFlare we recommend self-hosting the community website.
2. Configure SSL​
Navigate to SSL/TLS -> Overview and make sure Full is selected.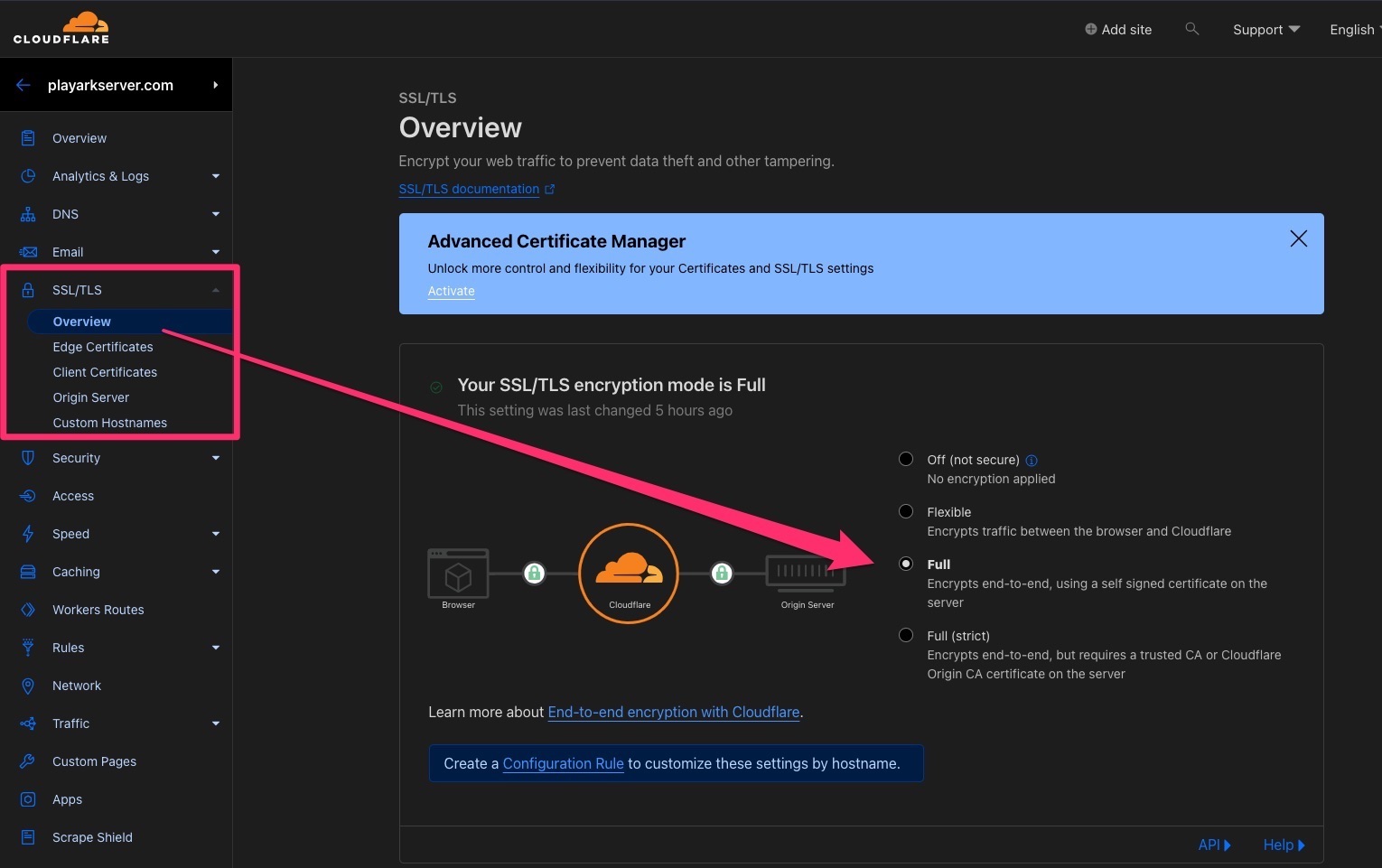 3. Set up DNS​
Now it is important to determine what the final domain will be, which visitors will type in to reach the website. You can choose between www.yourdomain.com or yourdomain.com. As you can see, one domain starts with www and the other does not.
WWW​
If your domain should start with www, you must set this on CloudFlare as follows. Make sure the settings match the screenshot below exactly.
Enter IP: 159.69.89.22.

Non-www​
If your domain should not start with www, then you need to set this on CloudFlare as follows. Make sure the settings match the screenshot below exactly.
Enter IP: 159.69.89.22.

4. Enter Custom Domain on GSA​
Depending on your choice in the step above, you now need to enter the domain with or without www. If you have set with www above, you should do that here too.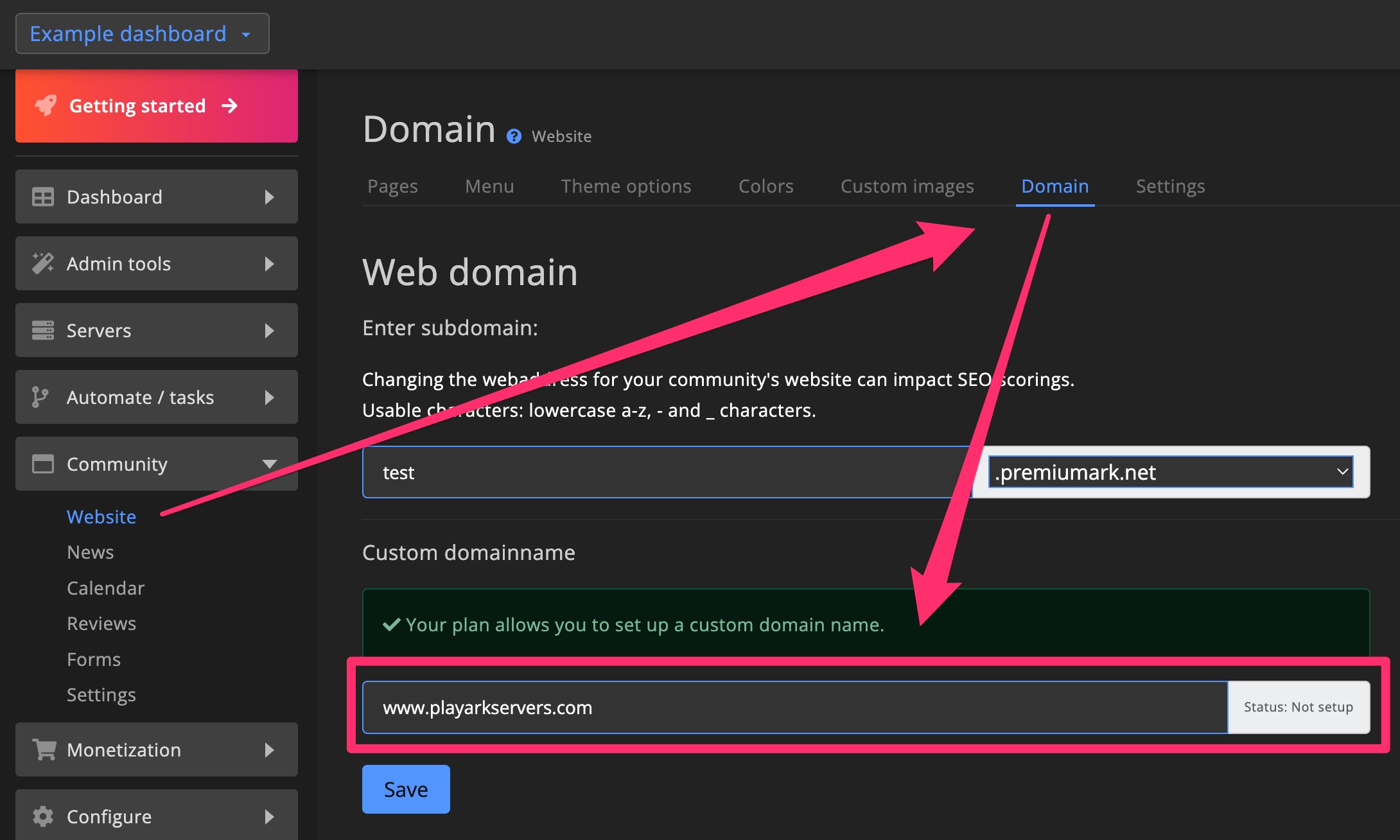 Settings​
General settings​
Set up a custom home page or set the forum as a homepage. Configure a Google Analytics ID and change various pages to a custom page.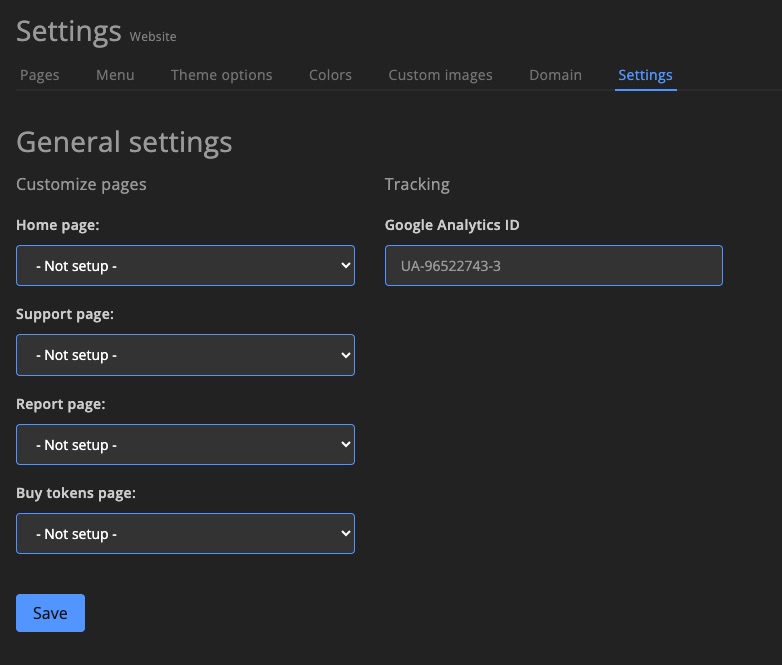 Footer settings​
Change the Footer content for all pages.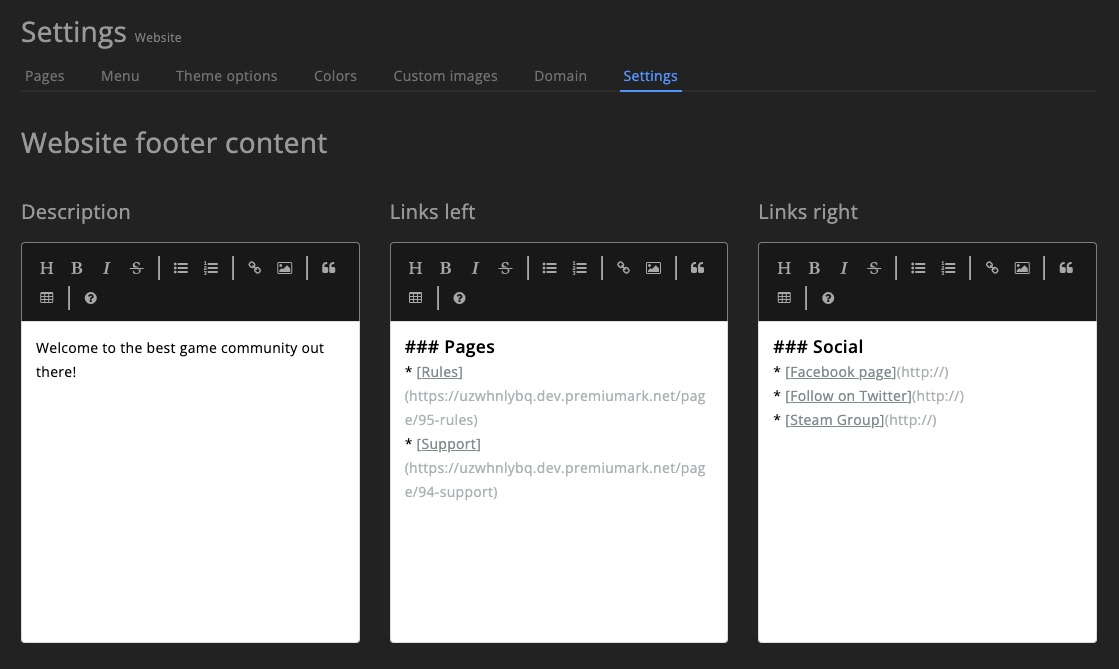 Other​
Connect sub-accounts on Community website​
If there is no way for players to log in using, for example, Steam or Epic, they can link their in-game account to another account with which they can log in. This allows players to still use the shop etc.
1. Request connect code in-game​
Type !getconnectcode in-game with the account you want to connect to another Steam, Epic etc account. As a security measure you need to type !getconnectcode twice.
2. Go to Settings page on Community website​
Navigate to the Community website and enter the code in the Connect accounts sections.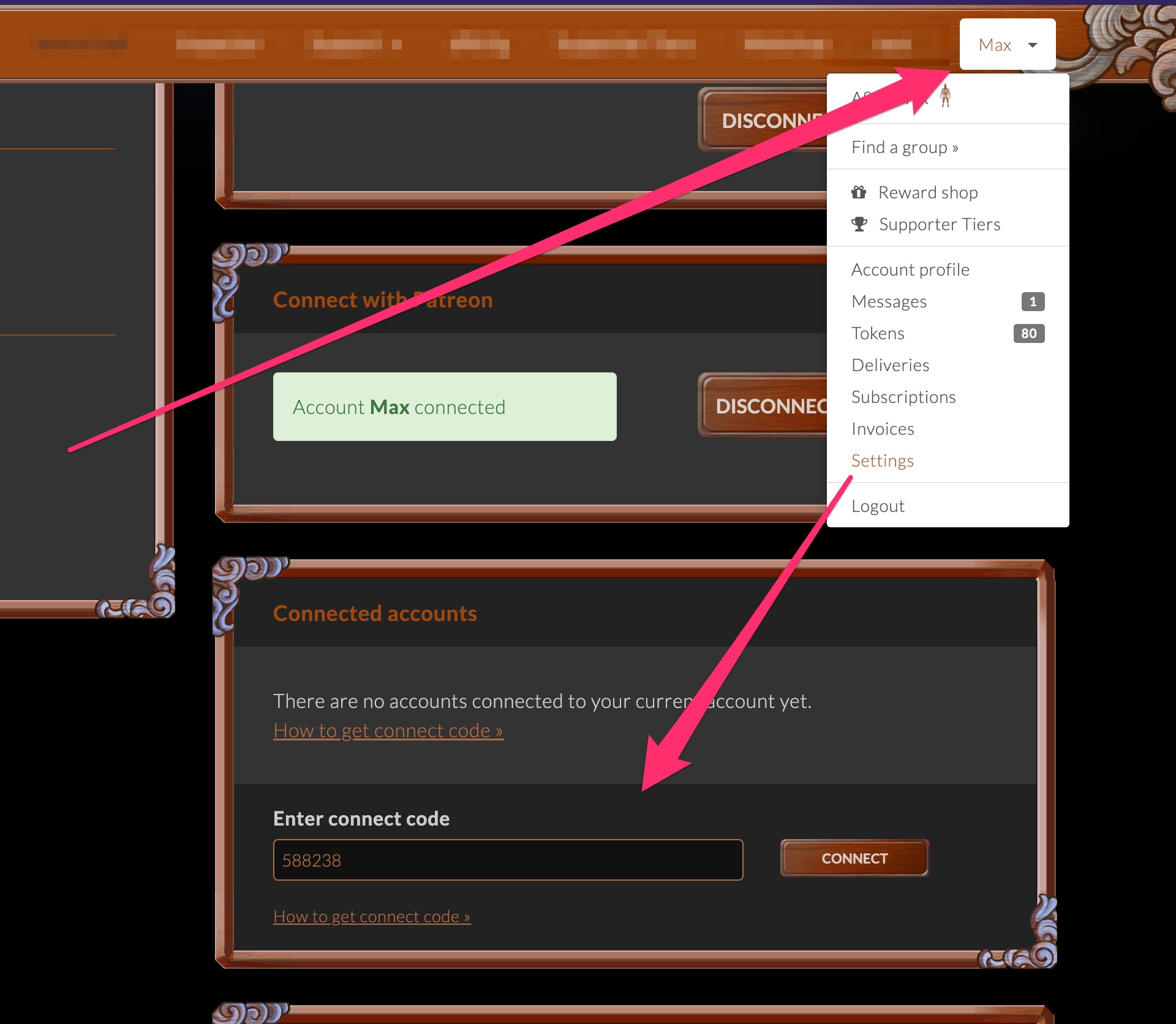 Done!​
The in-game player account is now connected to the account logged in on the Community website.